Best Company for Web Services
Buds N Tech IT Solutions is the best company for Web Services in Noida.  The company provides best in class digital solutions that creates a good blend to your Brand. The website designing services at Buds N Tech It Solutions uses the latest UX & SEO practices. It is to Create an amazing website for business.
We are Web Services experts that offers services for all your Digital needs like Social Media Marketing, Search Engine Marketing, Search Engine Optimization, and many more.
Web Design & Development
Buds N Tech It Solutions offers digital Technical Services to help your business's online presence. 
Digital Marketing
The promotion of brands using the Internet and other digital communication channels is known as digital marketing.
Software Development
Software Development is the process of Creating, Designing, Developing and Support your all Software needs. 

App Development
The Best App development platform retains an excellent mix of professional, specialized, and functional knowledge.

UI UX Design
Best UI UX Design – A UI UX Designer is the developer's designer. It's to cause plain, honest, and easy stoner.

API & Backend Development
The design of the API & backend is important. So, it guides the function and execution of the operations on it.
Generating New Ideas Solving Big Problems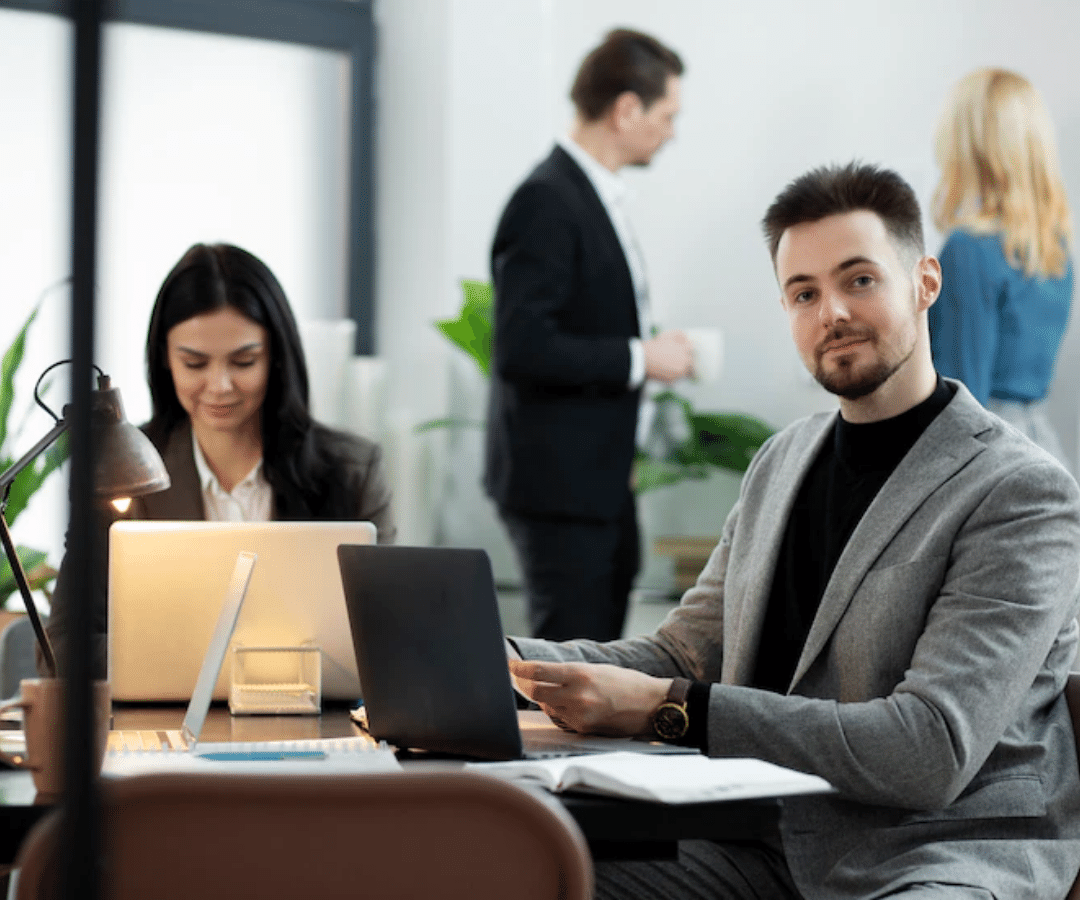 Buds N Tech IT Solutions the best company for website design and promoting your brand and the product. It provides the best services by engaging with the customers. The website design was earlier limited to desktop browsers but now with a variety of electronic gadgets available in the market and the online platform it is always possible to be vissible anywhere all over the globe.
Buds N Tech is not only a website designing company but its a kind of one stop solution for all your Digital needs. It covers software development, SEO,SMO, SEM, Digital Marketing, App Development, CRM, CMS etc.
Technical Approach is the part of the amount of focus on doing one thing very well. We Offer to furnish the information requested by client. A description of the plan for completing the snobbiness of a design. The process by which so a long-term thing is accomplished or gained with effort. We believe that broad business expertise is crucial for capital requesters to succeed, mainly in these different moments when it's vital to stay linked and develop. Our technical strategy is to deliver high-quality content 
Branding – 90%

UX Research – 77%

Interface Design – 85%
The Buds N Tech result is simplified to make commodities less complicated or less cluttered. An illustration of simplicity is when you cut out a lot of condition that makes you busy and stressed.
Experts Structural Solutions
The Buds N Tech IT results simplify is to make commodities less complicated or less cluttered. An illustration of simplicity is when you cut out a lot of the conditioning that was making you busy and stressed. To come simpler.
4 EASY STEPS TO SIMPLIFY YOUR customer service experience
Put a Knowledge Base in Place
Preserve KPIs. Customer-Focussed
Install a Help Desk Application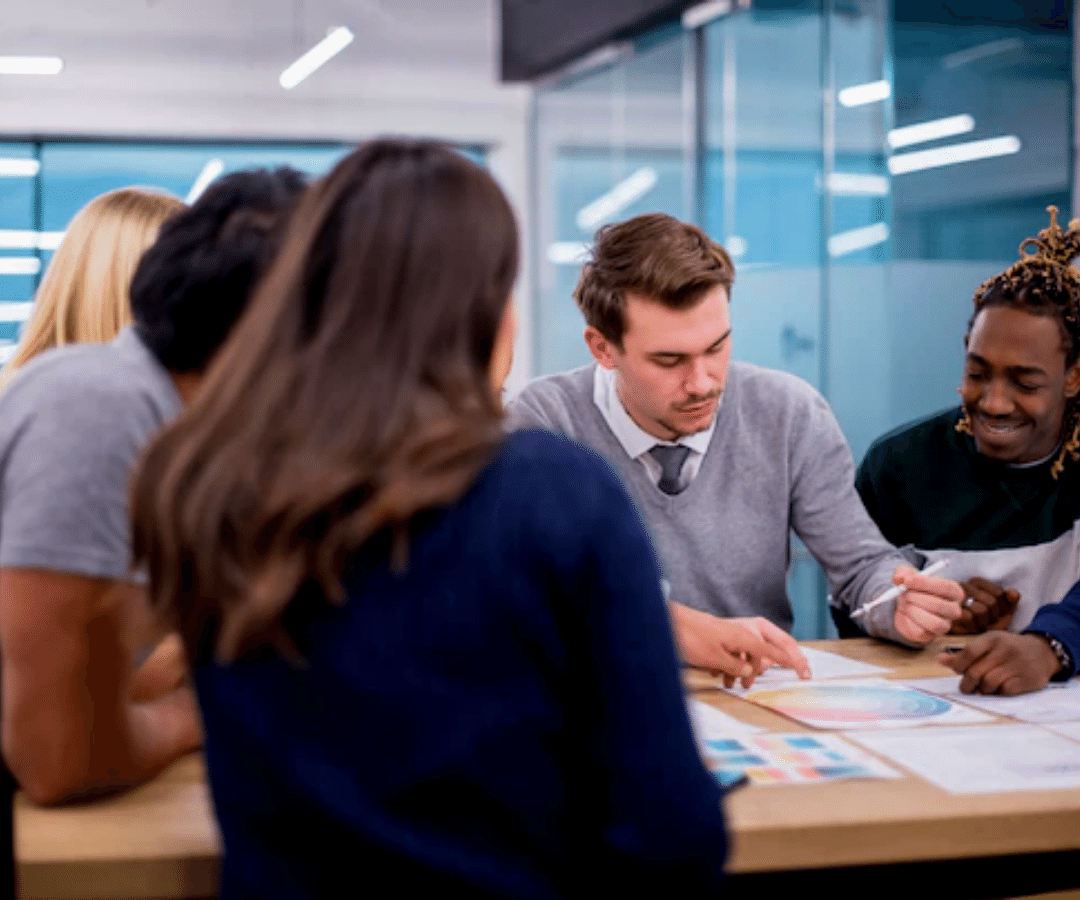 A software result is generally custom-built or configured to break a specific client problem. It could include Custom Software Development, Custom Designed Assembly of multiple Software products. 
Buds N Tech IT Solutions has helped my spots recover from decline after new point launches, and supported in successfully re-launching new website. It is suggested new openings lift up and raise online performance, and always deliver a return on investment. An honest, full of knowledge, and friendly group of soldiers who always make me feel. I'd explosively recommend Buds N Tech IT Solutions.
Amazing experience working with the group of Experts in Buds N Tech IT Solutions. These guys were truly patient in fact though they were holding somebody somewhere by forces from my side. They're always truly able to reply or react and quick to respond and continuously give us suggestions to reduce our online presence. Great help as they managed our SEO and SEM 
Let's Start Something new
Say Hello!
WE ARE A TEAM OF EXPERT DESIGNERS, DEVELOPERS, &
DIGITAL MARKETERS.