There are many ways for a Gmail setup on Outlook. You can set up outlook and gmail automatically or manually enter the gmail and outlook settings. 
Before using Outlook with gail, you have to enable IMAP within gmail. So first you have to go into your online gmail account and follow these steps:
Enable IMAP for Gmail setup on Outlook
Select the Settings icon for the menu pop-up, then go to settings

When settings are open then you have to go to

Forwarding and POP/IMAP

 to show the forwarding and

IMAP

settings.

Under the

IMAP

access section, you just select the

Enable IMAP.

Scroll down to the bottom of the screen and select

Save Changes.
Gmail setup on Outlook Automatically
If you want to add your gmail address and password to Outlook, it automatically finds all the other settings.
First, Select the file to enter the backstage view, then select add account on outlook.( In outlook for Mac, select preferences then account. After that click on the plus + and choose New Account.)

The dialogue box which appears enter your email address and password.

Then Select next, Outlooks takes some minutes to obtain the settings from gmail and test the connection. 

At the final part you have seen

Finish

and select that your process is complete. This is the automatic way of gmail setup on google.
Gmail setup on outlook manually
The following instructions apply to pre-2019 versions of outlook.
The manual setup or additional server types option is no longer available for exchange and office 365 accounts.
OpenOutlook and click to select the File to open the backstage view, then select

add account.

(In mac click the preferences then account after that click to the plus+ and select

New Account

)

Select manual setup or additional server types in the add account dialog box then select

Next

.

Now, select POP or IMAP, and select

Next.

A form open in front of you then fill out that form with following details: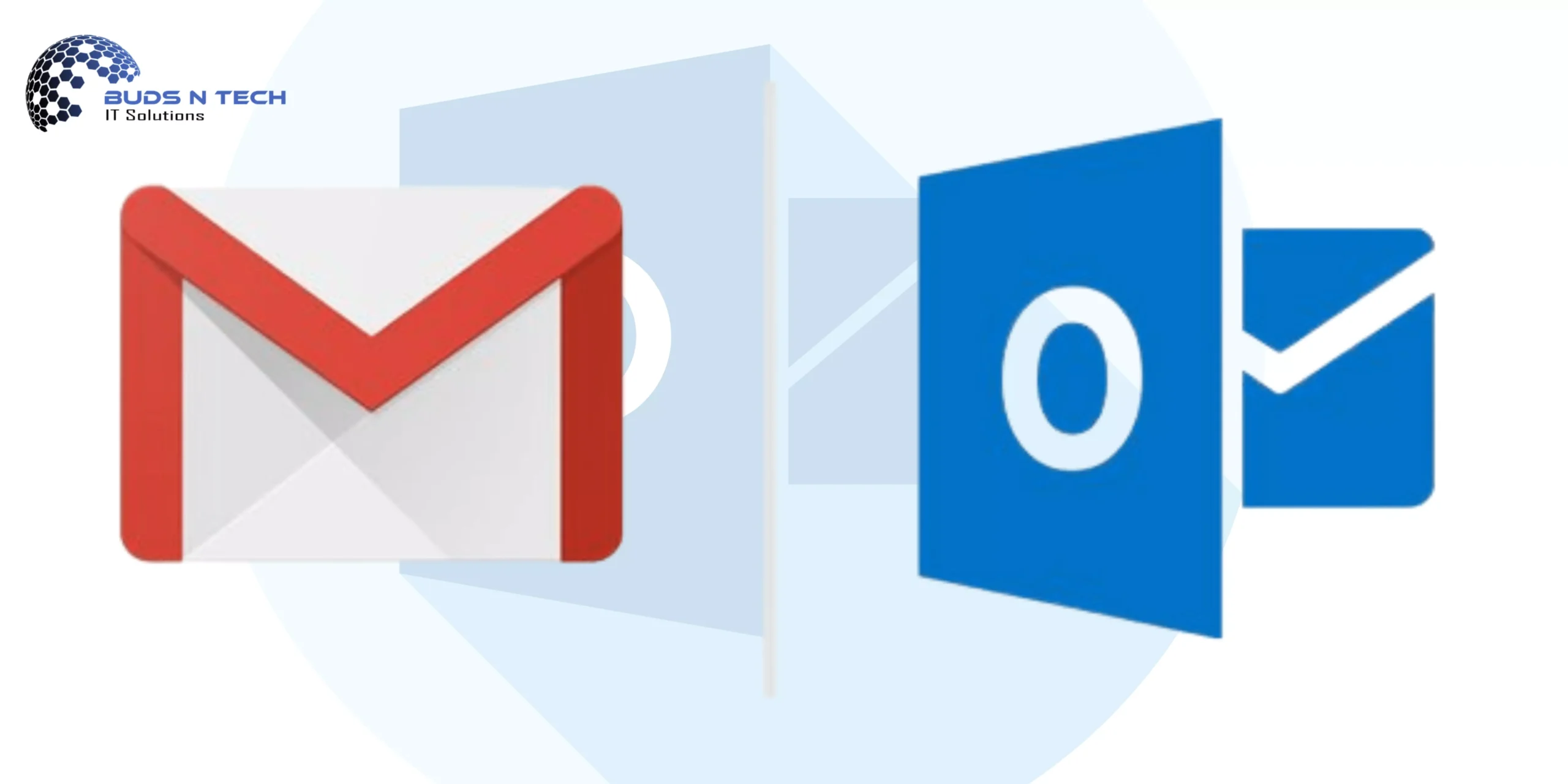 User Information
Name: Name you want people to see when they get mail from you.

Email Address: Your gmail address.
Server Information
Account Type: IMAP

Incoming mail server : imap.Gmail.com]

Outgoing mail server (SMTP): smtp.Gmail.com
Login Information
User Name: Your full Gmail address

Password: Gmail password
Select

More Settings,

and select the outgoing server tab.

Select

My Outgoing Server (SMTP) requires authentication

, then select

Use the same settings as my incoming mail server.

Then select the Advanced tab.

Fill out the form with some details:
Incoming server (IMAP): 993

Use the following type of encrypted connection: SSL

Outgoing server (SMTP): 465

Use the following type of encrypted connection: SSL
You have to select OK to close the internet E-mail Settings dialog box and return to the Add Account dialog.

Then  select Next, Outlook takes a few minutes to test the connection. You should see everything completed successfully. (Warning: You might get a warning at this stage stating your server or ISP doesn't support SSL. If this happens, follow the farther steps to connect with TLS.)

If the tests are completed successfully, select close then select finish and you'll now be able to send and receive your gmail in Outlook. And this is the way of gmail setup on outlook.